Take care of your employees' wellness
80% of employees consider that their company has a role to play in their health. What if you made your employees' health a priority ?
100+ companies already trust us





---
The company, a place of health prevention
Because individuals spend most of their time working, the company is a natural place for prevention and well-being improvement.
Goalmap, your single point of contact
Thanks to a multi-thematic approach (physical and mental health of employees), we can help you make your QWL policy a real strategic performance tool.
Physical + digital coaching = 💪
Our wellness programs mix physical and digital coaching for optimal efficiency and long-term improvement of health capital.
Challenges
Employee's good health is a key issue
In France, the average cost of absenteeism is €4,059 per year per employee
Absenteeism is constantly increasing. "Avoidable" absences for psychological (burn-out) or physical reasons (musculoskeletal disorders) make up for 2/3 of work stoppages. Targeted health prevention initiatives improve absenteeism statistics by reducing risks and lowering accidents.
* Le coût caché de l'absentéisme au travail, Institut Sapien, Nov. 2018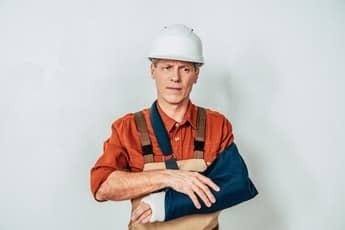 Employee turnover costs at least 6 months' salary
For each employee who leaves, the company owes recruitment and training costs, and undergoes a loss of skills and productivity. The implementation of a Quality of Life at Work policy reduces turnover by 28%.
* OpinionWay, 2018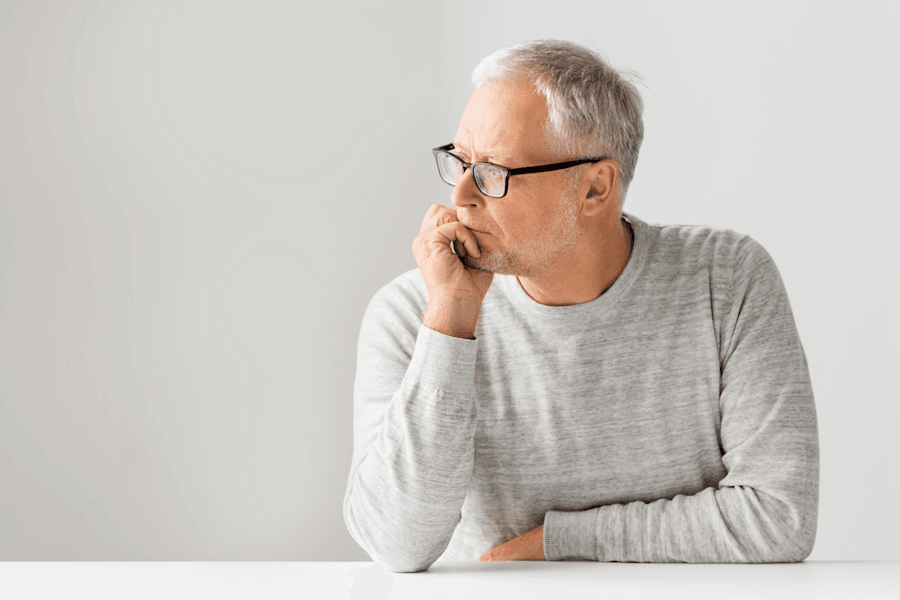 The employer is required to assess and prevent physical and psychological risks
Prevention of risks related to physical activity, training in gestures and postures, psycho-social risk assessment, etc. The employer has to ensure the health and safety of its workers, in particular through actions to prevent occupational risks, training and a single risk assessment document.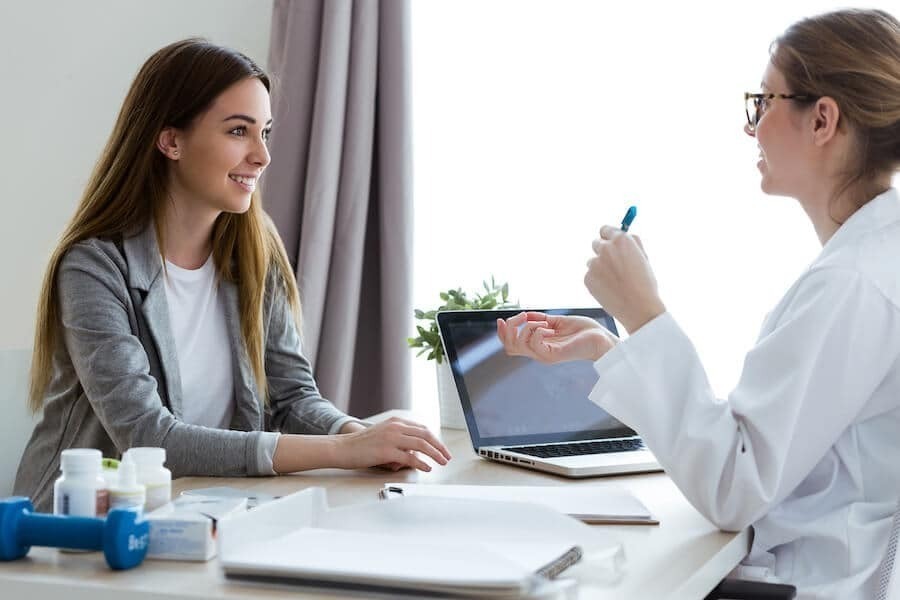 13 340 €: this is the cost of disengagement in France, per year per employee
"Presenteeism" would cost more than absenteeism. Improve your employees' engagement with a better consideration of Quality of Life at Work. A culture that values health and well-being increases everyone's motivation and productivity.
* Indice de Bien-être au Travail, 2018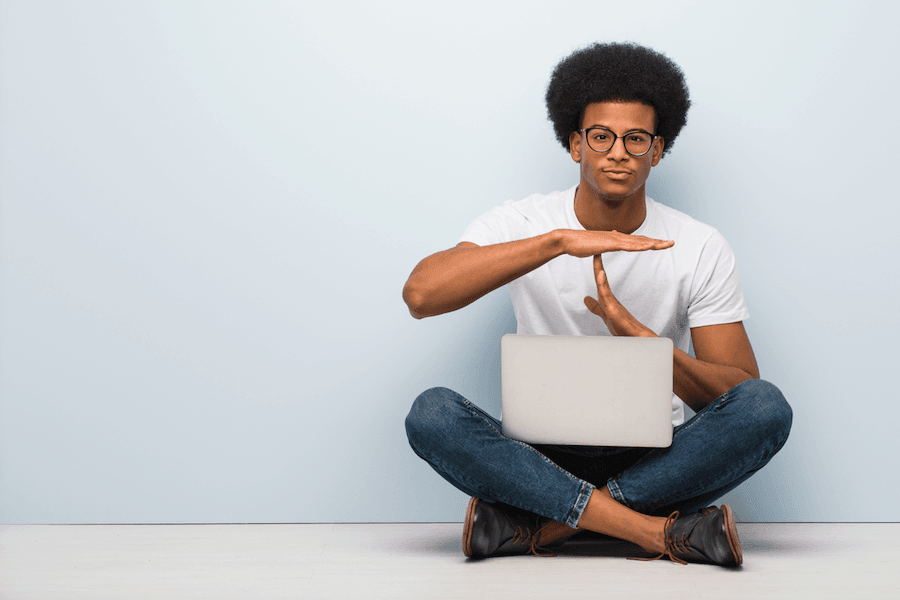 A bad employer brand means €3,500 in extra pay per year per employee*.
Candidates are asking for 5% more pay to work in a company perceived as unattractive. A strong wellbeing policy boosts the employer brand and increases the number of qualified applications by 50% to attract the best talents.
* Enquête Winning Talent de LinkedIn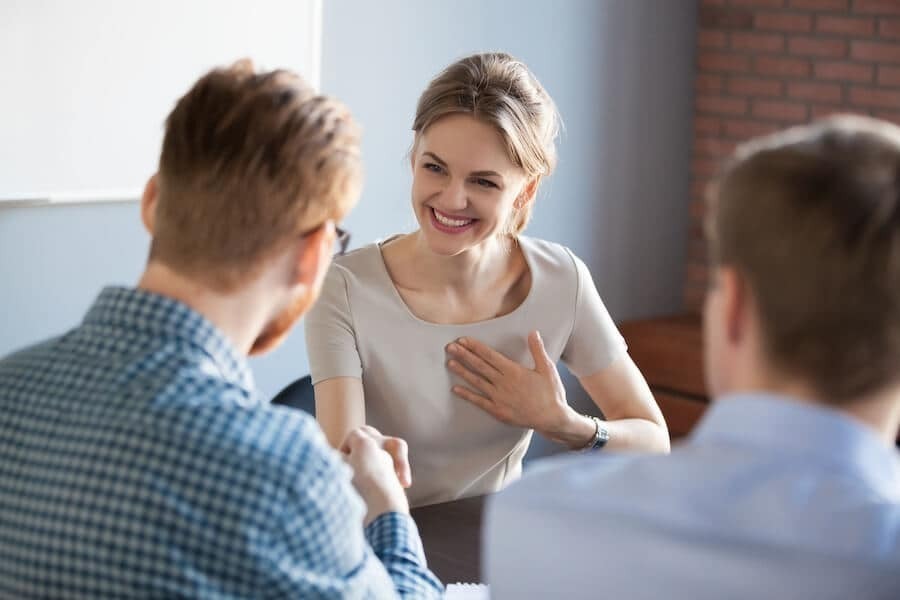 Solutions
We help you to preserve the health of your employees,
on all subjects
Our goal is to help you achieve your strategic HR KPIs with effective actions for employees' wellbeing. Our corporate wellness programs mix physical and digital for optimal results: online health surveys, a wide range of wellness activities (workshops, trainings or conferences) and digital e-learning.
Our approach is multi-thematic (mental health and stress, prevention of musculoskeletal disorders, safety at work, time management, healthy living and wellness) for an overall improvement in the physical and mental health of your employees.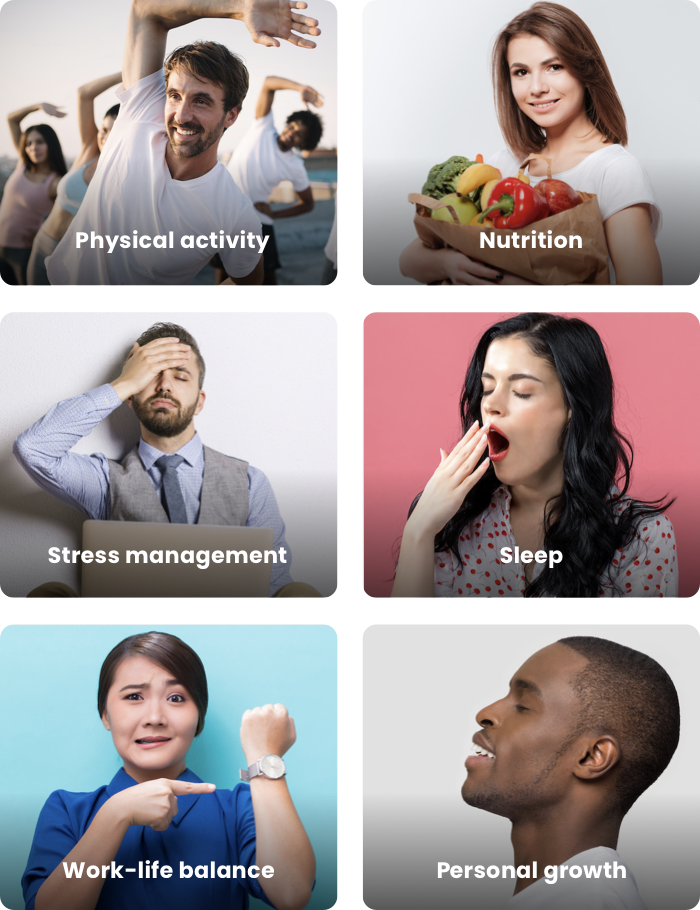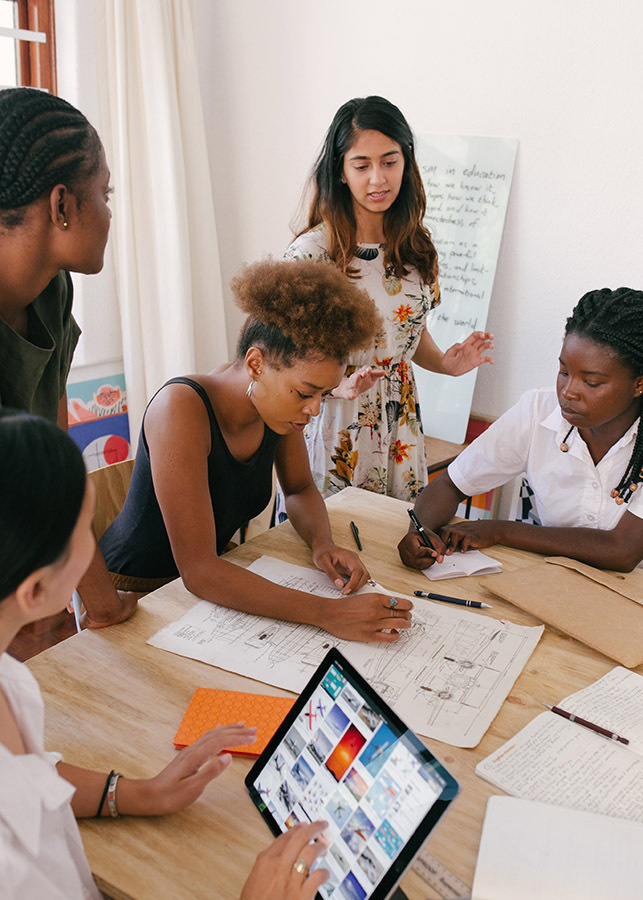 HEALTH & QVT TRAINING CATALOG
A
wide

choice of wellness initiatives in companies
Your problems,
our expertise
We support all types of companies by adapting to the problems of each sector. Whatever the size of your company and your sector, we will find the right solutions to help you take care of your employees' health.
Choose from
5 key themes
We work on 5 major themes to help your employees on all aspects of their health and safety at work.
Choose
the format

that suits you

Half-day or full-day training, awareness session, practical workshop, individual interview, etc. Whether face-to-face or distance learning, choose the format that meets your expectations and constraints and will best engage your employees.
We select the
best speakers

for you

Our trainers are the ambassadors of our expertise and our values. They combine know-how, experience of the business world and enthusiasm to bring you the service that suits you. And this, everywhere in France.
Digital tools
Our digital solutions
extend and reinforce

your corporate actions
Assess the health

of your teams

With our health questionnaires, benefit from a clear diagnosis to make informed decisions and an action plan with initiatives adapted to the issues at stake.
Extend the effects of your initiatives with
video content
Our online coaching library extends the beneficial effects of the activities carried out in your company: 200+ videos and podcasts, adapted to the work context that allow for the widespread dissemination of good practices. We can also work with you to design customized digital health training programs.
Track your program with our
dashboard
Our dashboard simplifies the follow-up of all your actions: calendar of activities, available communication kits, follow-up of survey results, and number of participants in your actions. You can monitor your entire program, in complete autonomy.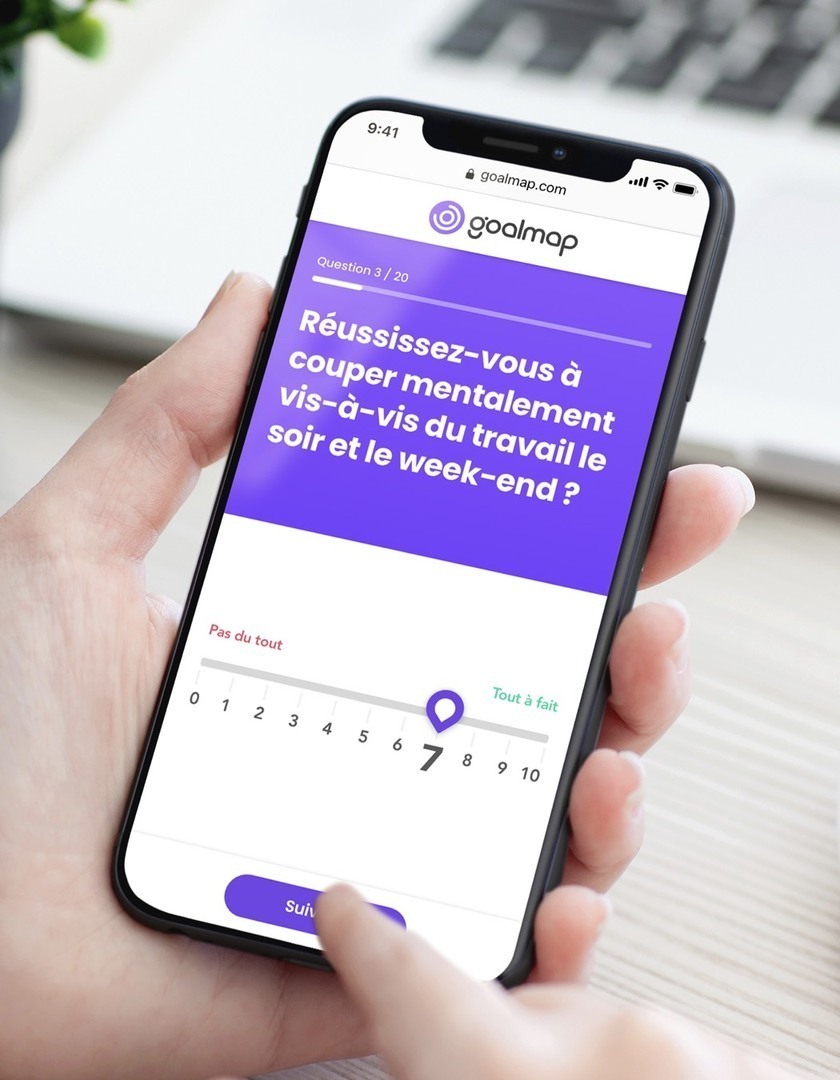 You have an important role to play
80% of French employees consider that their company has a role to play in their well-being
How about making your employees' health a priority ?
Contact us !
CASE STUDY
Meeting your health prevention needs is our business
We support all sizes of companies by adapting to the problems of each sector. Prevention of musculoskeletal disorders for the logistics sector, sleep and alertness management for transport companies, online QWL program for a startup, we adapt our solutions to your challenges, your objectives and those of your employees.
Découvrir nos cas clients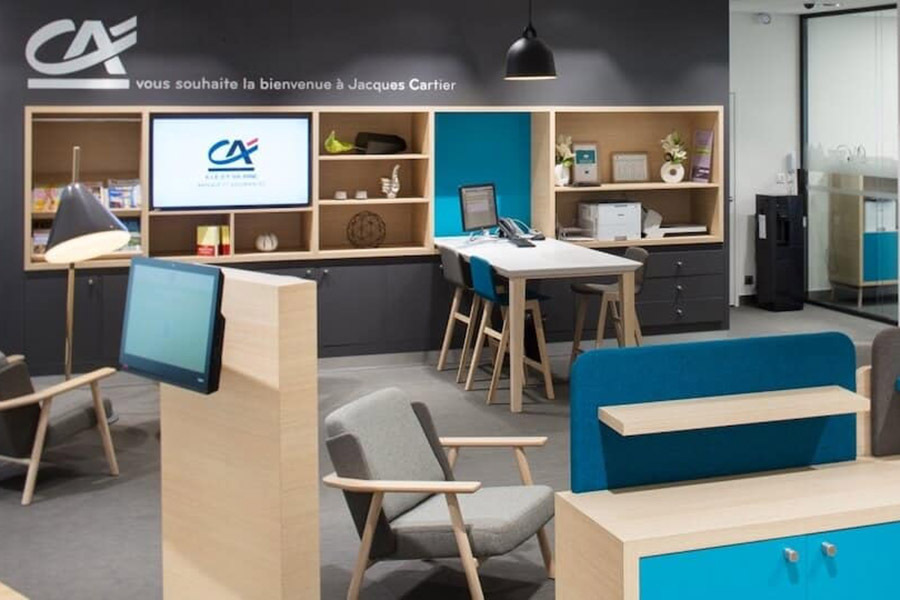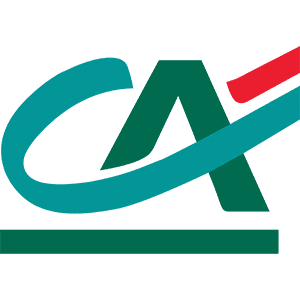 Crédit Agricole Alpes Provence
2300 employees – Banking
"The Goalmap offer enables the employer to promote a well-being culture, with targeted actions and quantified data. Crédit Agricole Alpes Provence naturally took part in this innovative process. "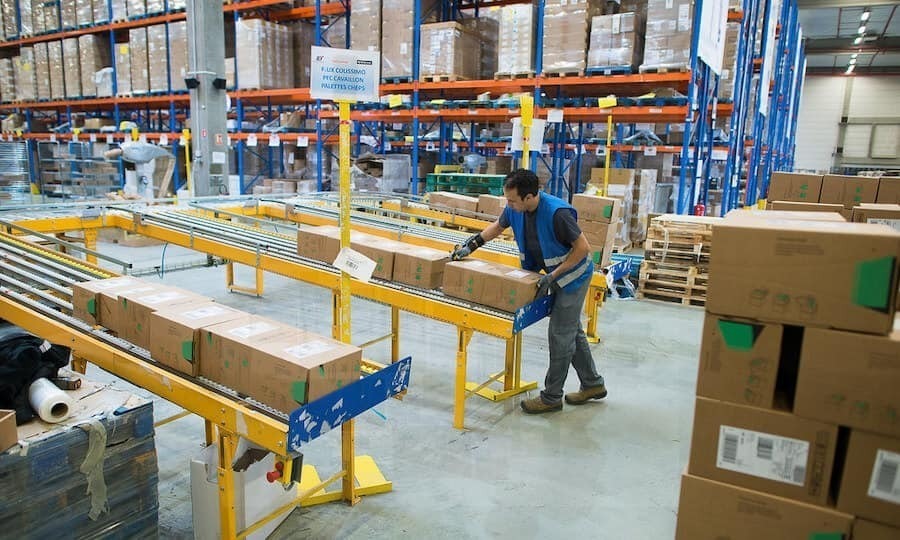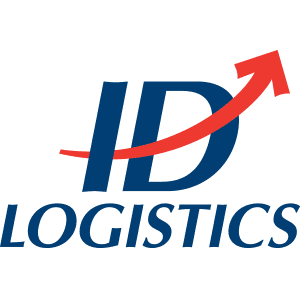 ID Logistics (Saint-Mard)
150 employees - Logistics
The Saint-Mard site of the ID Logistics group wanted to organise a safety day for its employees. We have built a fun program that meets the budgetary and logistical constraints of our partner.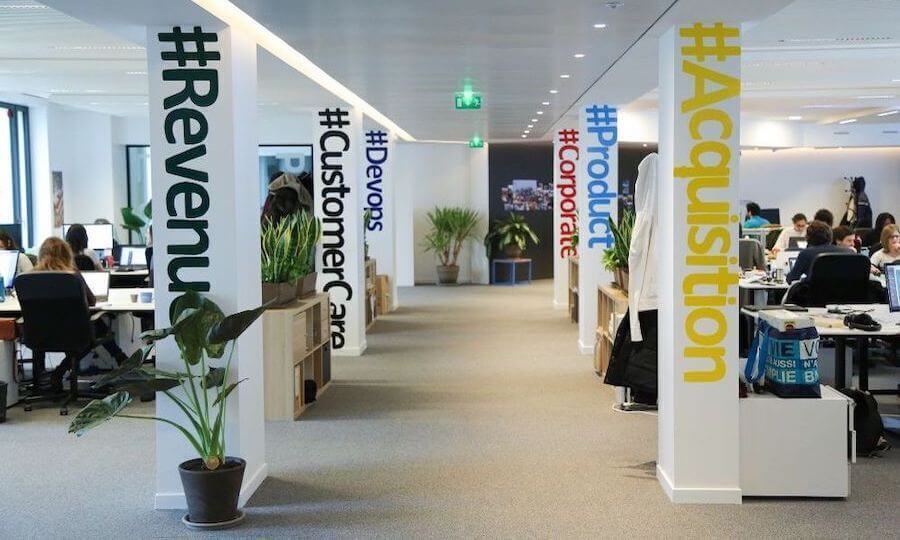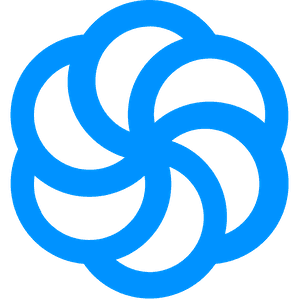 SendinBlue
200 employees - Software
Training courses on Non Violent Communication, stress management, public speaking, or yoga classes. We run a fun and diversified program and save our interlocutor a lot of time.
Employees testimonials
Offer the best to your employees
"These warm-up exercises are useful to avoid many muscle problems."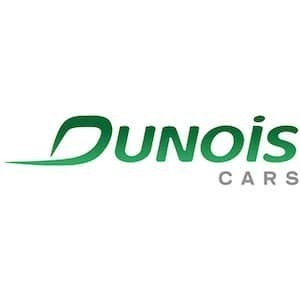 Cars Dunois employee
After a muscular awakening session
"Good synthesis on stress management, effective presentation of solutions, makes you want to implement 2 or 3 things."

Aptar employee
After a training on stress management
"Synthetic and efficient. Clear explanations and exercises that are easy to apply."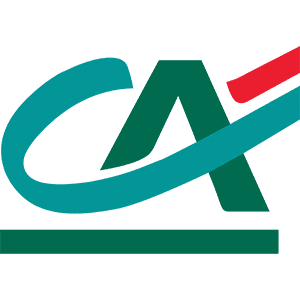 Crédit Agricole employee
After a conference about sleep
Tangible outcomes
4,7/5
average satisfaction score for wellness activities
65%
overall response rate to our surveys
100%
of participants in our workshops say they have "learned things that are useful for their daily life".
Do you know the impact of health on your company?
Number of employees in your company
19 158 €
it's the estimated cost of absenteeism in your company each year 1.
75
employees expect their company to regularly monitor their health 2.
100
employees suffer or will suffer from back pain in the absence of a prevention plan 3.
1 Le coût caché de l'absentéisme au travail, Institut Sapien, Nov. 2018
2 Santé des salariés et performances des entreprises, Malakoff Médéric
3 Lombalgies, INRS